This Mod adds 8 new ores; Sapphire Ore, Amethyst Ore, Ruby Ore, Topaz Ore, White Gold Ore, Glow Ore, Copper Ore, and Blaze Ore. This mod also adds all the items such as tools, armor, torches for all of the ores. This mod adds children, children are small human like mobs which drop Blood to be used in crafting the Sword of Virtue.
This mod is made by Phobophobe, all credit to modder. Please visit original thread here to support the modder.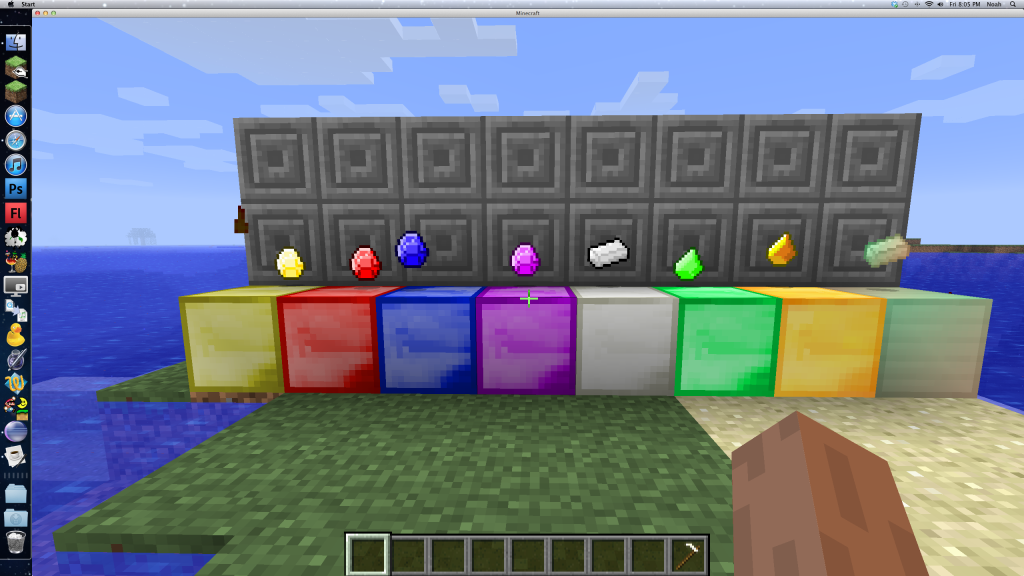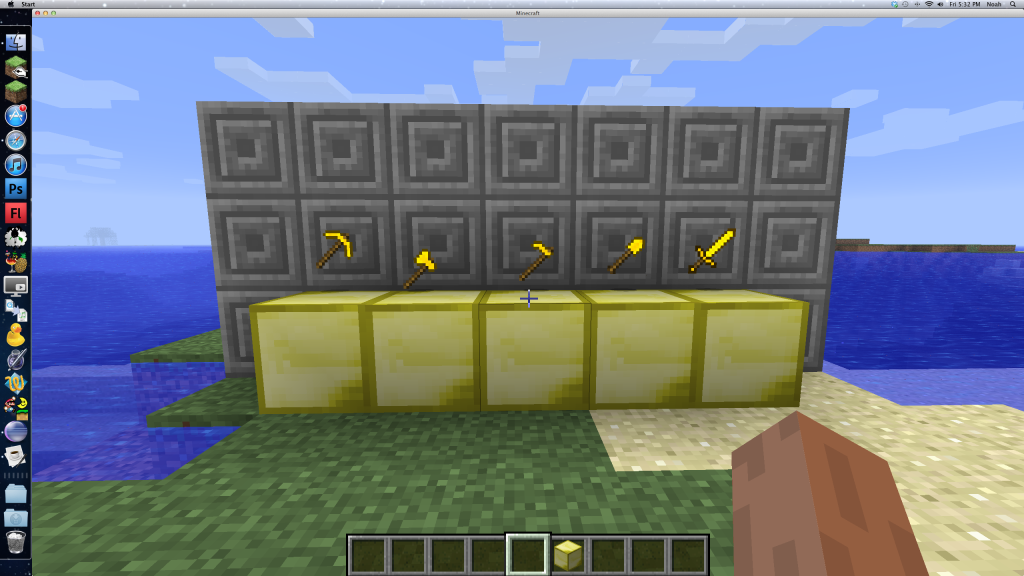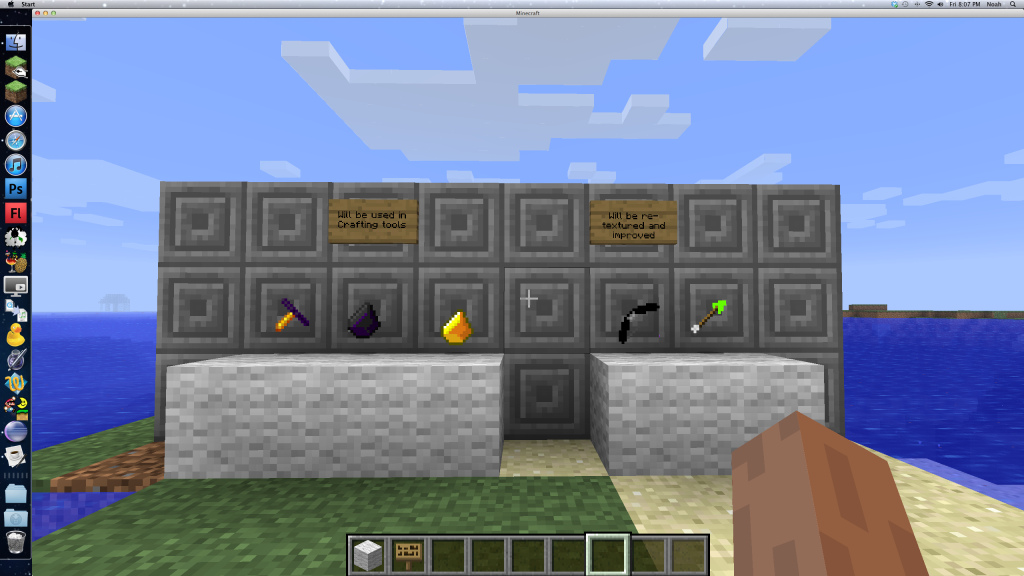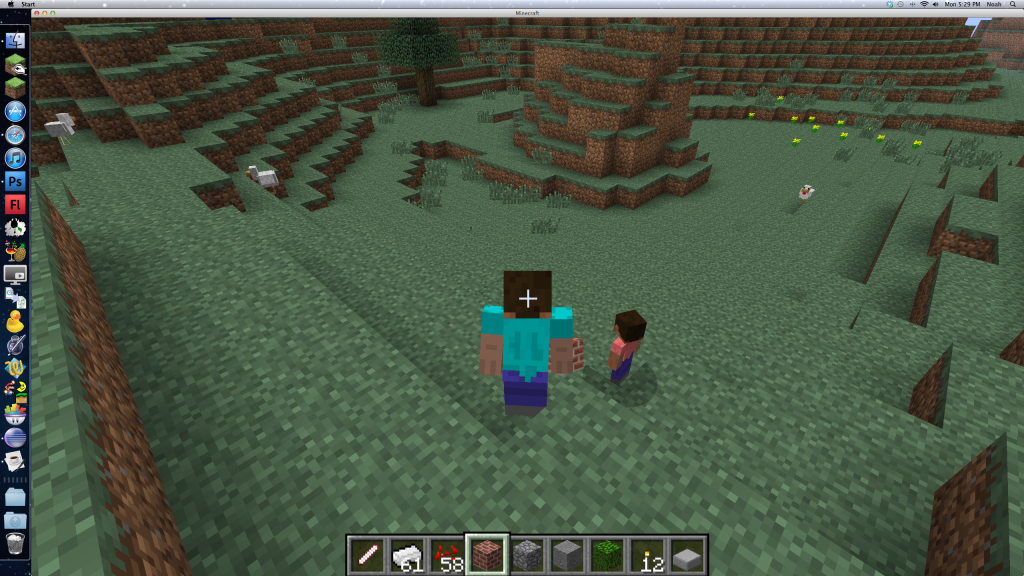 Installer Requirements:
Windows PC – Currently only for Windows
.NET Framework 4.o (Most PC's already have, but if it says you don't then download here.)
Installer Instructions:
(Before installing any Mods to your minecraft make sure to close it first)
First, download one of the installers below(no difference they are same, just packed differently) Once Downloaded, double click the installer, once it's started click on "Install" When the installer is done it will display a message that it's done. Now just close installer and start your minecraft. Mod Installed!
– New installer with Backup option. The new installer is much better at backing up/restoring, so don't worry about incompatibilities as long as you backup.
Please Support the mod by downloading from the original mod thread here. And also read the Skydaz conditions.
DOWNLOADS
Download Here .exe   (MD5: 7f33b06567769b6b7b656c5e1a0f77a5)
Download Here .zip    (MD5: 4911960ad99cdb8ce4d33e44fa99b538)
PLEASE CREATE A BACKUP BEFORE INSTALLING ANY MODS – START WITH CLEAN MINECRAFT AND YOU WONT HAVE ANY ISSUES!!!  I AM NOT RESPONSIBLE FOR MESSED UP MINECRAFT. YOU HAVE BEEN WARNED.